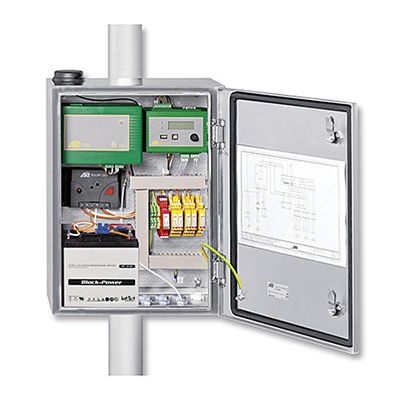 Aqualab Systems
Developed by Aqualab Scientific to meet the exacting needs of the environmental industry, Aqualab Systems is a highly configurable, real time, cost effective, telemetry system allowing users to develop customised:
• Water Quality Stations.
• Water Level Stations.
• Weather Stations.
• Miscellaneous Stations (upon request).
Aqualab Systems:  Configurations
Configuration possibilities are endless with Aqualab Systems.
Water Quality Configurations
• Temperature (Temp)
• Conductivity (EC)
• pH
• Oxidation Reduction Potential (ORP)
• Dissolved Oxygen (LDO)
• Turbidity (Turb)
• Blue Green Algae (fresh water)
• Blue Green Algae (salt water)
• CDOM/FDOM
• Chlorophyll a
• Chlorophyll red
• Crude Oil
• Eosin
• Fluorescein
• Optical Brighteners
• Refined Fuels
• Rhodamine
• Tryptophan
• Carbon dioxide
• Methane
• Photosynthetically Active Radiation (PAR)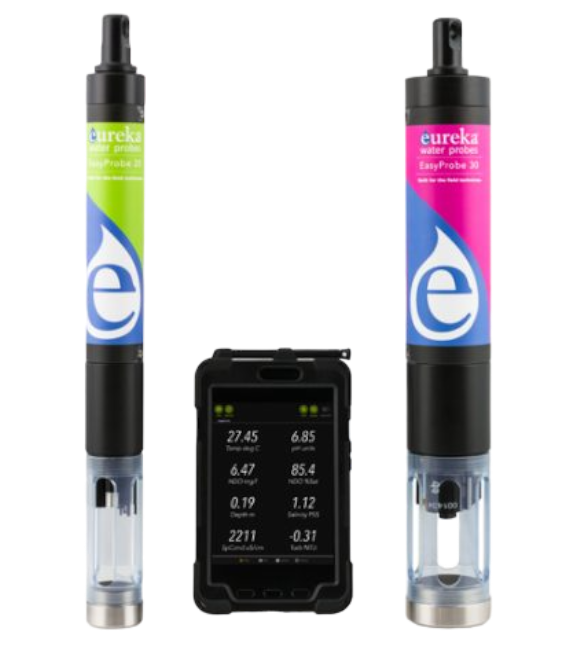 Water Level Configurations
• Water Level (vented)
• Pressure (vented)
• Temperature
• Conductivity
• Salinity
• Total Dissolved Solids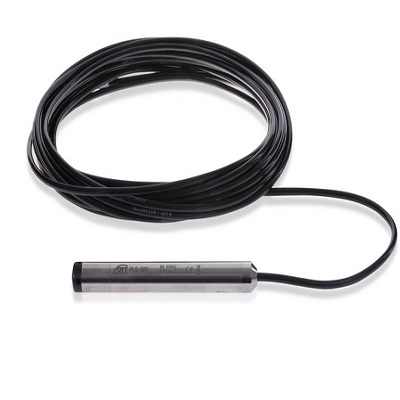 Weather Station Configurations
• Temperature
• Relative Humidity
• Air Pressure
• Wind Direction
• Wind Speed
• Precipitation Intensity
• Precipitation Quantity
• Solar Radiation
• Lightning Strikes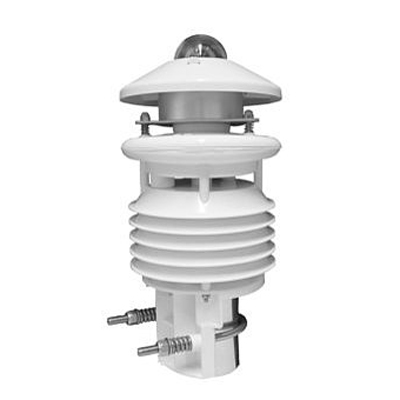 Telemetery
At the heart of every Aqualab System lays a Sutron XLink Datalogger.
Xlink link supports applications beyond standard configuration, including custom measurements, transmission formats and user defined computations.  It features genuine two way communication and remote configuration.   Xlink reduced the time & cost of visiting your field station to check, change or download configuration or turn on/off instruments.
Communication Options
• 4G Cellular
• Iridium Satellite
Input / Output Options
• USB-Host
• Wi-Fi
• RS-232
• RS-485
• SDI-12 power
• IP Communication (HTTP,TCP/IP,FTP)
• Hydromet Cloud option
Power Options
• 12v Battery Power
• 240v Mains Power
• Solar Power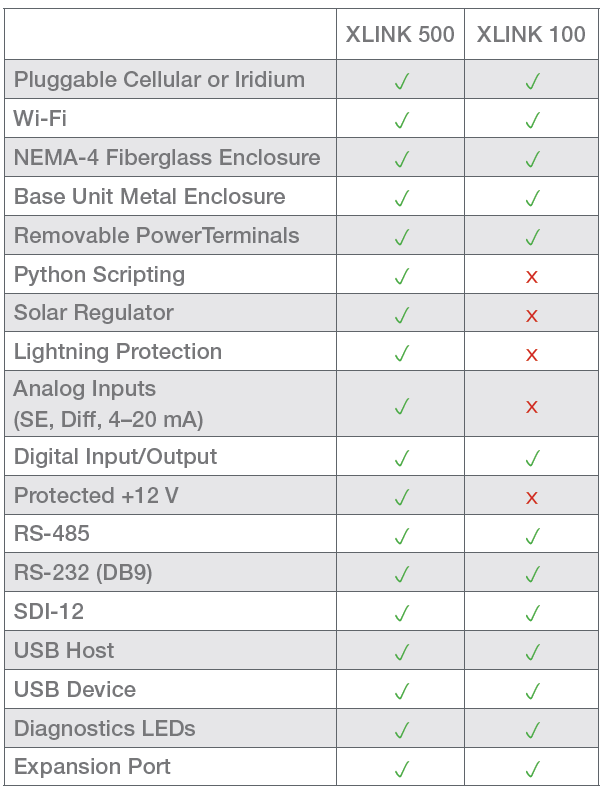 Aqualab Scientific proudly offers a complete system integration service by combining worldclass hardware from manufacturers such as Eureka, Hydrolab, Lufft, & Sutron.  Intuitive software and trustworthy security & networking platforms are further customised allowing Aqualab create dependable remote monitoring solutions for the most challenging applications.  Discuss with your system requirements with Aqualab today!
Features
• Compact, turn-key, and convenient.
• All components are pre-installed, pre-wired, and pre-configured
• Minimum installation operations required.
• Standardized configuration resulting in particularly attractive value for money.
• Rugged lockable stainless steel system cabinet; designed for field applications.
• Cabinet enclosure fitted with breathing gland for sufficient ventilation and drainage.
• Powerful IP datalogger providing efficient power management.
• Optional stainless steel mast mounting bracket – for easy installation to masts of 1″… 4″
• Optional stainless steel wall bracket for safe wall mounting, e.g. in gauge station.

Benefits
• Time-saving during the installation as station build-up and start-up can be finished within one day.
• Completely autonomous power supply.
• Solar power supply and Next G GSM/GPRS data transmission are offered as a standard.
• Modular design
• Easy transportation to the measurement site
• Customise sensor selection for your site.

• Specifications

Cabinet
Dimensions (W x H x D)
380 mm x 500 mm x 210 mm
Housing material
Stainless Steel
Protection
IP65
Lockable
 –
Breathing gland
–
Max Battery dim (W x H x D)
190 mm x 175 mm x 130 mm

Power Supply
Solar controller
OTT PR1205
Optional: Solar panel
12 V/30 W

Data logger
IP Datalogger
OTT netDL 500

Sensors incl.
Water level sensor
OTT CBS – bubble sensor for indirect water level measurement

Temperature range
Cabinet components included
-25°C … +50°C

Standard overvoltage protection
EN 61000-3-2 -> EN 55022
Class B (30 … 1000 MHz)
EN 61000-4-2
Level 3; 8 kV air, 6 kV contact (ESD protection)
EN 61000-4-3
 Level 3; 10 V/m (protection from RF fields);Environment class 3
EN 61000-4-4
Level 4; 4 kV (EFT protection); Installation class 4
EN 61000-4-5
Level 4; 4 kV (voltage spike/lightning); Installation class 5
EN 61000-4-6
Level 3; 10 Veff (protection from conductive HF interference);Installation class 3
EN 61000-4-8
Level 4; 30 A/m; Environment class 4 Enhanced overvoltage protection (optional)

Available models include:

Aqualab Systems are customised for every application
Product number# 999