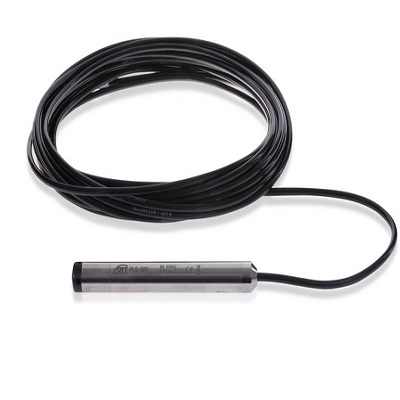 PLS 500
The OTT PLS 500 is a robust & accurate water level sensor designed for measuring:
• Water Level (vented)
• Pressure (vented)
• Temperature
Unlike other water level sensor on the market, the PLS 500 incorporates a suite of additional internal sensors that continuously measure instrument health:
• Position of Sensor
• Internal Relative Humidity
Combined with innovative metadata, this water level logger allows data & instrument performance to be validated remotely, providing Operators with confidence that logged data is accurate.
PLS 500 Models
Two PLS models are available:
• PLS 500 Sensor (SDI-12)
• PLS 500 Sensor (Modbus RTU)
Available measurement ranges include:
• 0m – 10m
• 0m – 20m
• 0m – 40m
• 0m – 100m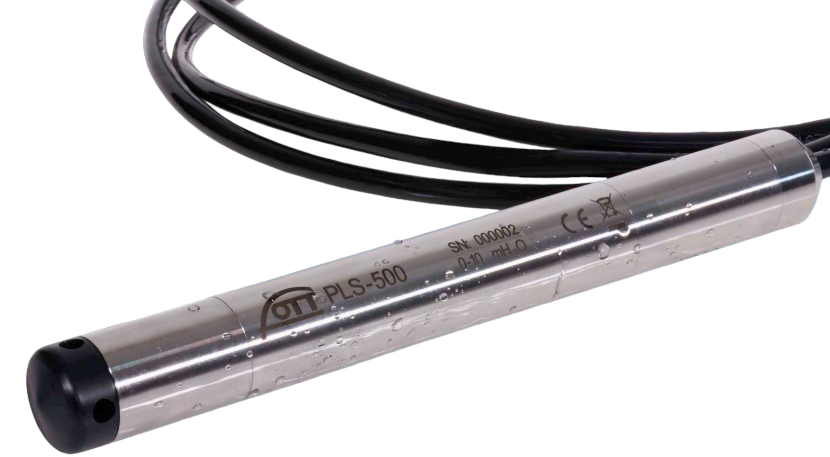 Automatic Pressure
Automatically compensates logged data for changes in atmospheric pressure via the internal barometric pressure sensor (vented cable).
Position Sensor
Remotely monitors probe movement with an internal inclinometer, enabling warnings if sensor position has changed due to in-stream events via automatic status flags or direct measurement.
Internal Humidity Sensor
An integrated internal humidity sensor outputs automatic status flags or direct humidity measurements notifying Operators when pressure measurements have been impacted by condensation.
Additionally, the built in micro-controller automatically compensates for changes in:
• Temperature
• Gravitational Acceleration
• Water Density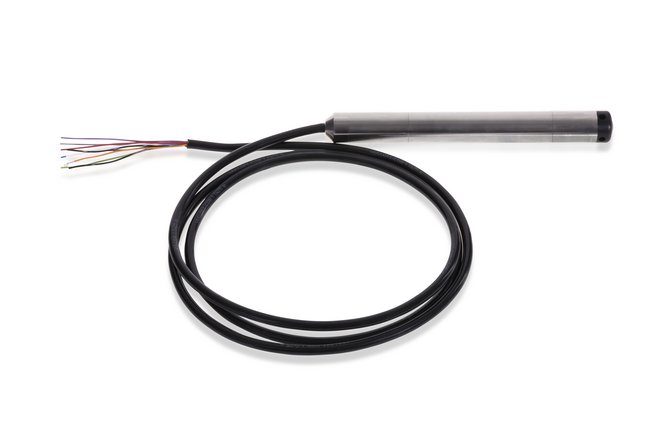 Construction & Cables
Designed with continuous deployment in mind, the PLS incorporates a ceramic pressure sensor within a salt water resistant 904L stainless steel housing.
All PLS 500s are manufactured with custom cut vented cables.  Users to specify cable length upon order.
Communication Options
Common communication protocols (SDI-12 and Modbus RTU) allow for seamless integration with external data loggers.
Discuss the various communication options with Aqualab today!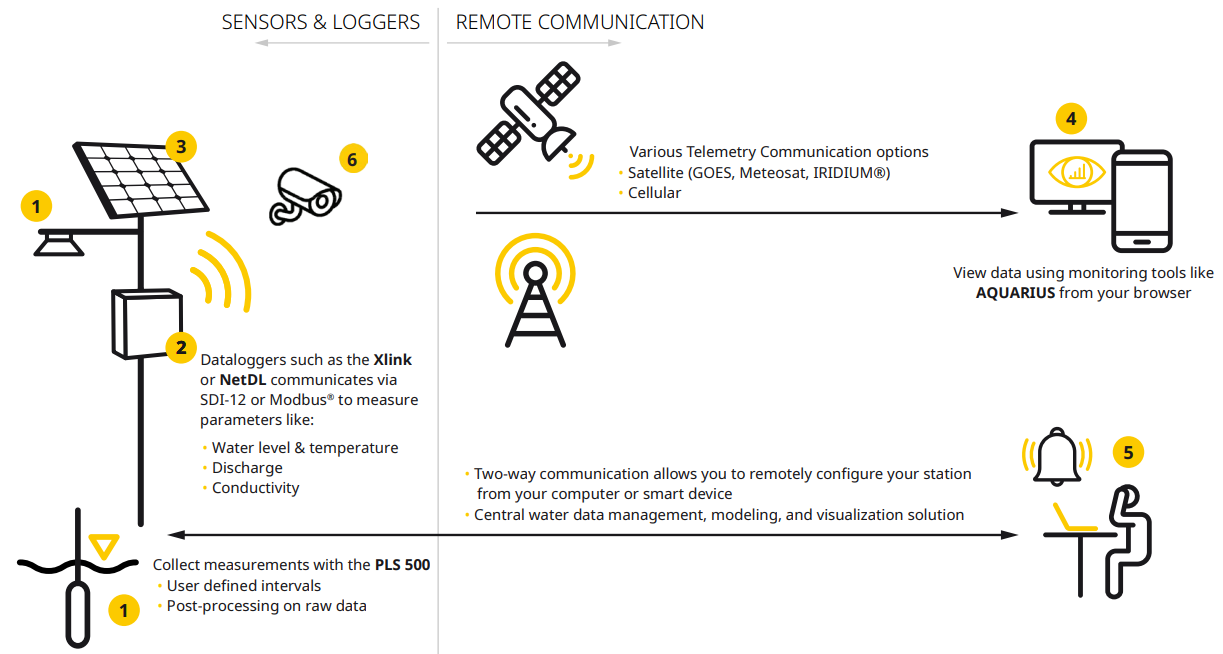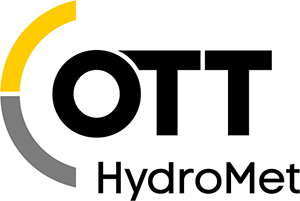 This product is manufactured by OTT and proudly represented by Aqualab Scientific.
Measures water level in surface and groundwater:
• Stations with sloping bottom, e.g. water banks
• Small diameter pipes or holes (from 1″ Ø)
• Dams, weirs, irrigation systems
• Waterways that occasionally ice over
• Brackish water, saltwater
• Flood warning
• Waterways that do not contain water throughout the year (e.g. retaining basins)

Smart Sensor Benefits
The OTT PLS 500 includes built-in QA/QC and metadata to verify sensor performance and validate your data remotely, giving you confidence that your data is accurate.

Automatic Compensation
Automatically compensate for changes in atmospheric pressure. Reduce
the amount of equipment needed in field by forgoing additional barometric pressure sensors and achieve better accuracy with a single compensated sensor.

Data Processing
Internally convert high frequency (4Hz) measurements to statistics such as
computed averages, minimum/maximum levels, and instantaneous values
over user-defined intervals, enabling greater information reporting and
eliminating manual data post-processing/analysis.

Discharge Calculations
Automatically calculate discharge from either a user-defined rating
table or ISO 1100-2 exponential formula set-up via SDI-12 commands.
Minimize the need for data post-processing by directly outputting discharge from a trusted level sensor.

Position Sensor
Remotely monitor probe movement in the field with an internal
inclinometer, enabling warnings if sensor position has changed due to
in-stream events via automatic status flags or direct measurement.

Internal Humidity Sensor
The integrated internal humidity sensor outputs automatic status flags or
direct humidity measurements to help you understand if condensation may have formed, impacting your pressure measurements.

Available models include:

PLS 500 Sensor (SDI-12)
Product number# 6303900190-S
PLS 500 Sensor (Modbus RTU)
Product number# 6303900190-M

PLS 500 Cable Suspension Support
Product number# 9714025395
OTT FAD 6 Desiccant Pack (Box)
Product number# 6303902532
OTT FAD Replacement Desiccant Cartridge
Product number# 9710006645
OTT USB/SDI-12 Adapter
Product number# 6505000292