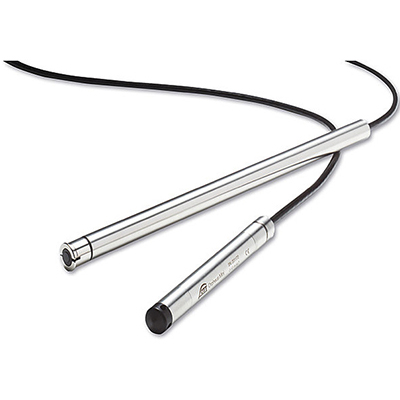 Orpheus Mini
The OTT Orpheus Mini is a submersible water level logger designed for long-term uninterrupted, real time water level monitoring.
The Orpheus measures the hydrostatic pressure of water above its measuring cell and uses this to determine water level.
The Orpheus is suitable for both:
• Surface Water Applications
• Groundwater Applications
The Orpheus is suitable for 25mm monitoring wells and above.
A vented measuring cell & inbuilt temperature sensor means data is compensated for localised atmospheric pressure & temperature.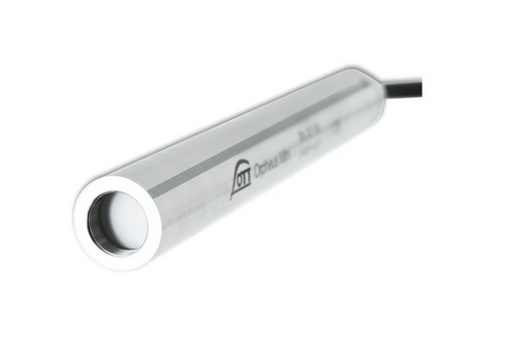 Orpheus Mini Datlogging
The Orpheus can store an impressive 500,000 data-points including:
• Date
• Time
• Depth
• Pressure
• Temperature
Data can be downloaded without removing the Orpheus from the monitoring well:
Local
Data is downloaded using via an infrared interface (IrDA) and saves directly to a Laptop or Pocket PC.
Telemetry
Data can be easily integrated using the OTT ITC (GSM/GPRS/SMS) where required.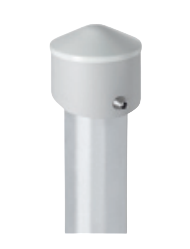 Measurement Ranges
The Orpheus is available in the following ranges:
• 0m – 4m
• 0m – 10m
• 0m – 20m
• 0m – 40m
• 0m – 100m
Measuring Cell
Unlike many water level loggers available, the Orpheus features a user replaceable measuring cell.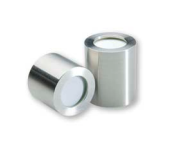 Power Options
The Orpheus is available with the following battery options:
• Alkaline batteries (~5 years)
• Lithium battery (~1.5 years)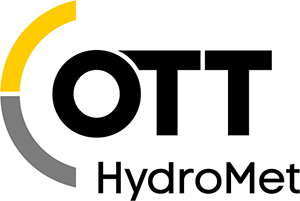 This product is manufactured by OTT and proudly represented by Aqualab Scientific.
Accurate
Ceramic pressure cell, unlike membrane technology, will not deform over time providing long-term measurement stability.

High Performance
Mechanical resistance to pressure overload and corrosive waters.

Complete Solution
Pressure sensor with built-in data logger manages and stores pressure, depth to water, water level (stage), and/or temperature measurements at programmable intervals.

Flexible Installation
Easily installs in wells or pipes of 1 in. diameter or larger with use of convenient adapter plates.

Simple Maintenance
Infrared interface, batteries, and desiccant are accessible at the top of the well or pipe and no tools are required.

Available models include:

Orpheus-Mini (0m - 4m)
Product number# 5544000232-0
Orpheus-Mini (0m - 10m)
Product number# 5544000232-1
Orpheus-Mini (0m - 20m)
Product number# 5544000232-2
Orpheus-Mini (0m - 40m)
Product number# 5544000232-3
Orpheus-Mini (0m - 100m)
Product number# 5544000232-4

Spare Alkaline Batteries (3pk)
Product number# 9680000495
Spare Lithium Batteries (3pk)
Product number# 9780000895
Spare Desiccant Cartridges (2pk)
Product number# 9710028095
Spare Installation Kit 1", 2" ,4" or 6"
Product number# 5544002592
Spare Suspension Bracket (for top caps)
Product number# 5544045041
Pentagon Wrench
Product number# 2025009541
Aluminium Top Cap (1.5")
Product number# 2422005195
Aluminium Top Cap (2")
Product number# 2422005295
Aluminium Top Cap (3")
Product number# 2422005395
Aluminium Top Cap (4")
Product number# 2422005495
Aluminium Top Cap (4.5")
Product number# 2422005895
Aluminium Top Cap (5")
Product number# 2422005695
Aluminium Top Cap (6")
Product number# 2422005795

OTT Total Solutions Webinar

OTT Orpheus Mini Firmware

Version: V 1.53.5

Download now

OTT Water Logger Operating Program

Version: V 1.71.0

Download now