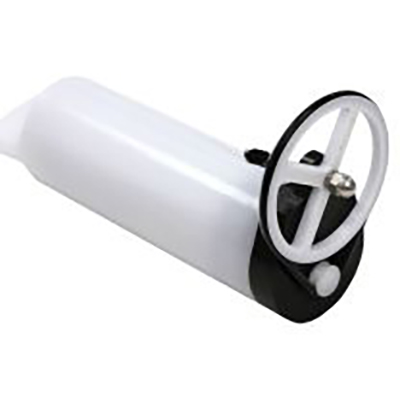 miniWIPER
The miniWIPER is a self-contained, completely submersible, anti-fouling device designed for use with the following PME sensors:
• miniDOT
• miniDOT Clear
• miniPAR
• Cyclops 7
The maximum depth rating for the miniWIPER is 25m.
How the miniWIPER works
The miniWIPER incorporates a small brush that rotates over the sensor surface before resting in a home position.  Wiping intervals can be programmed from one time only, hourly or daily.
The miniWIPER is powered from two AA Lithium batteries.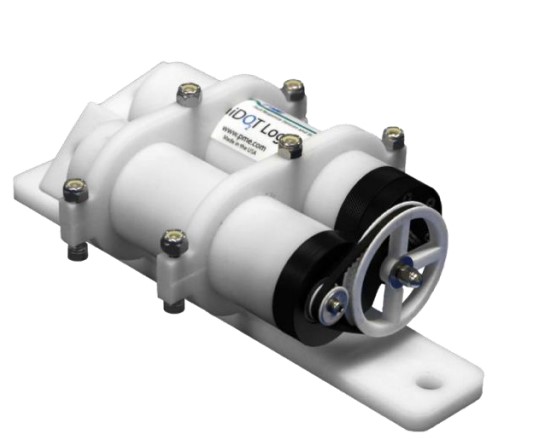 The miniWIPER is constructed from a delrin; a very hard plastic that does not easily crack or break, making it a perfect anti-fouling companion for long term, unattended water quality sensors.
The product is proudly manufactured by PME and exclusively represented by Aqualab Scientific within Australia.

FEATURES
• Self-Contained and powered
• Various wiping intervals
• Full wipe of sensor
• Long-lasting in the field
• Small, durable and easy to use
• 25 meter depth rating

Available models include:

miniWiper for miniDOT
Product number# 5950
miniWiper for miniDOT Clear
Product number# 5950
miniWiper for miniPAR
Product number# 5950
miniWiper for Cyclops 7
Product number# 5950

Communications Cable
Product number# 7286
Logger Maintenance Kit
Product number# 7436
miniWIPER Maintenance Kit
Product number# 5980